WEB DEVELOPMENT

The web business development that Vision marketing utilizes designs sites and blogs that are extremely powerful. We have compiled a comprehensive library of resources which offers a variety of features at an affordable price. The internet business building solutions we offer your small business will provide you with a visually appealing internet business presence that provides all the features required for your business growth.
Creating a successful Internet Business Presence involves attention to communication, detail and patience. Our goal is in working with the small business owner to get the message out on the internet as smoothly and seamlessly as possible. Your task is to help us identify and define why and how web business development can best serve you and your customers.
This is the easiest part of the process because we do what MOST if not all local web building companies don't. We provide at NO COST as a part of our preliminary consultation a short 10-20 minute Internet Marketing 101 course! This is intended to provide basic information to small businesses…….
that are first time internet business builders
that are looking to expand their established internet businesses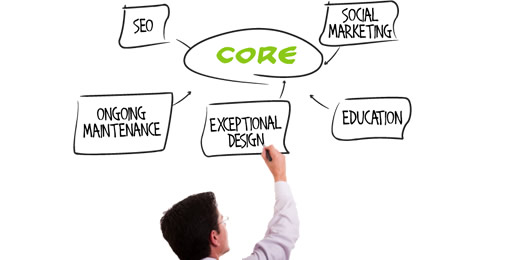 Why MUST your business have an internet business presence?
Well, let me sum in up this way….
More people now look FIRST for products and services that answer questions and solve problems online than offline! Check out the following video…
Web Design Services from Vision Marketing Services. Every offline business MUST have an internet presence to remain competitive and be successful. If your business doesn't have a website YOU are losing business and money! Trust me YOUR competitor hopes you don't have an effective internet business presence.
Far more people now use the internet to find products and services than the "old school" forms of ads like the yellow pages and newspaper classifieds. Those forms of advertising can no longer compete with the internet!
Web design services from Vision-Marketing-Services.com will provide your business a worldwide and local audience for your products and services. This in turn will make it easier for people to buy from you. Don't fall into the trap of thinking a friend or family member who supposedly "knows how" to build a website will help your business. Putting YOUR business into the hands of someone who is not a trained professional is a HUGE mistake.
Web Business Development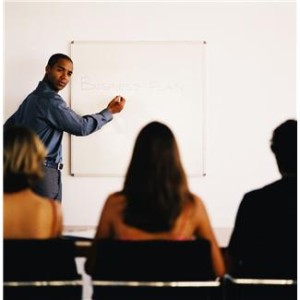 STEP ONE
The Consultation
Vision Marketing will according to your schedule setup an in person or phone visit with you to access your goals.
Proposal
After the initial assessment we will present you with our recommendations and fee agreement.
Deposit
We require one-half deposit before we begin your web business development. This normally pays for domain name registration, hosting and website design. However, this will vary from site to site.
STEP TWO
Now let's take a look at how Vision Marketing Services will take care of your Website Design and Market Analysis process.

Web Business Development
CLICK HERE FOR A FREE CONSULTATION!
HOME