MARKET ANALYSIS AND WEB DESIGN

STEP TWO
Market Analysis and Website Design are critical to your overall web development and internet business building.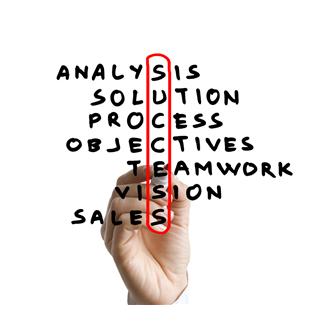 What is Competition or Market Analysis?
The saying "You never get a second chance to make a first impression" could not be more true than online. Your web presence will usually get about 3 to 5 seconds to convince a visitor to stay on your website. We create visually appealing websites that along with your quality content will compel your visitors to see and listen to your message.
It's starts and ends with Vision Marketing Services doing the appropriate initial keyword research to pinpoint the most excellent solutions for your internet business presence.
Vision Marketing Services will work with you to build an internet site designed to promote your brand and which focuses on providing ingredient for any business….
TARGETED LEADS!!
We offer many site designs for you to choose from. This will include a custom header, your business logo, slogans and everything else that makes your business stand out from your competition.
Vision Marketing Services will also design your website in such a way your visitors will easily find what they are looking for.
For most small businesses the formula for success translates into….
INCREASED TRAFFIC + EXCELLENT PRODUCTS OR SERVICES = MORE PROFITS!!
Website Design and Market Analysis
CLICK HERE FOR A FREE CONSULTATION!